Latest Update
Cher says she and boyfriend Alexander Edwards 'kiss like teenagers'- Pro Teachs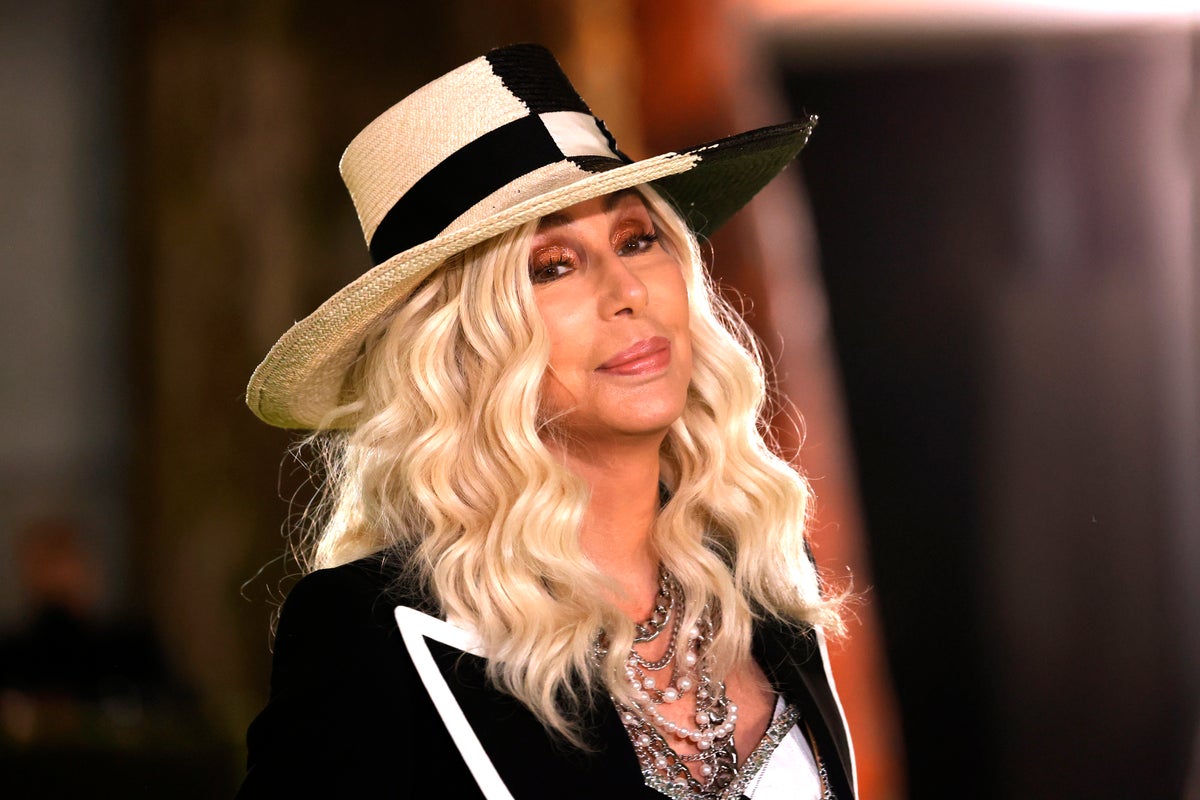 Cher has shared a new picture of her 36-year-old boyfriend Alexander Edwards.
On Thursday (24 November), the 76-year-old singer posted a photograph of her boyfriend, whom she refers to as A E, writing: "He's Kind, Smart, Hilarious…and We [kiss] Like Teenagers."
In the photograph, shirtless Edwards is standing near the bedside as he smiles at the camera.
Cher confirmed her relationship with the music producer earlier this month.
On 8 November, the singer shared a picture of her new partner, confirming that he treats her "like a queen".
Cher added that he had already been introduced to her family, adding that "love doesn't know math!".
When a fan asked her to confirm the relationship, she did with a series of emojis, stating that they had first met during Paris Fashion Week in October.
Edwards is the vice president of A&R at Def Jam, home to musicians including Rihanna, Pusha T, Nas, Public Enemy, and Justin Bieber.
Hailing from Oakland, California, Edwards was once in a relationship with model and activist Amber Rose, with whom he shares three-year-old son Slash Electric Alexander Edwards.
Cher has previously been married twice, to singers Sonny Bono and Gregg Allman.