Sports
England vs Senegal, FIFA World Cup 2022 Live Updates: ENG and SEN clash for 1st time ever with QF spot at stake, lineups announced
England vs Senegal: Even before their last 16 encounter, Three Lions shift focus to 'quarterfinal vs France'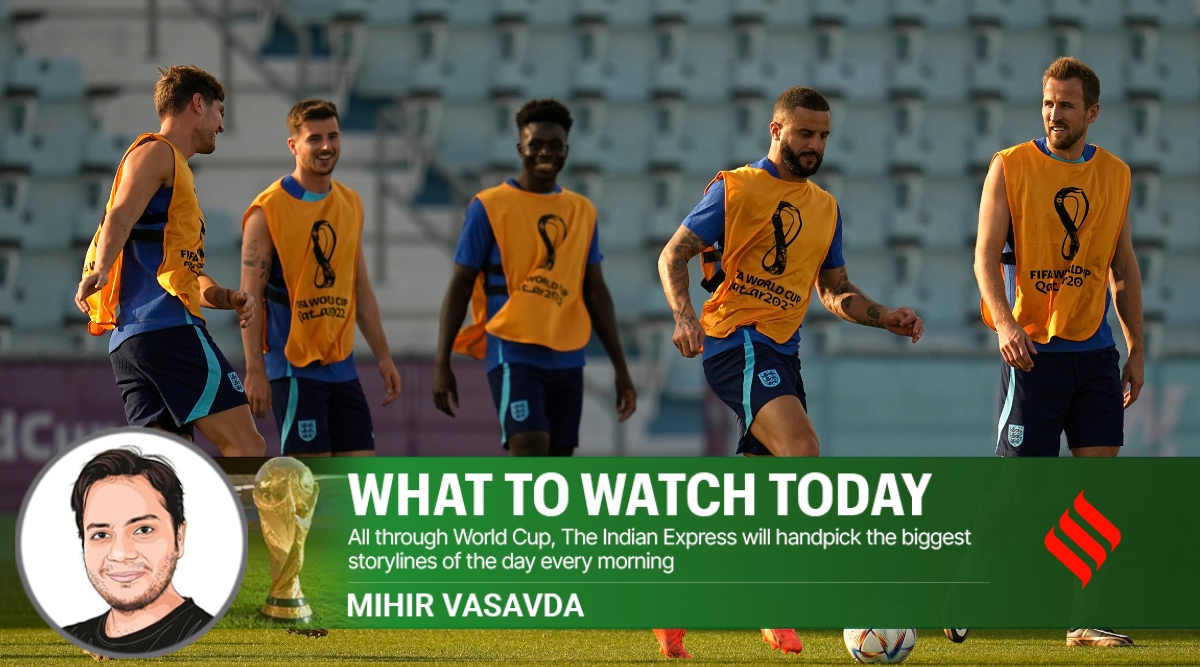 Oh, that hubris!
England are a team of talented, charming young men who are easy to like. However, it's the noise around them that invariably triggers schadenfreude. On this occasion, ahead of their Round-of-16 match against Senegal, Gary Lineker is the guilty party.
On Friday, he was quoted as saying that Gareth Southgate should 'rest' right-back Kyle Walker against Senegal for Sunday's World Cup Round-of-16 match so that he is fresh to take on Kylian Mbappe and France in the quarterfinal.
"Kyle Walker should not be in England's team to play Senegal, and I will tell you exactly why. We, England, cannot afford for Walker to get injured in that match. Because he is just about the only full-back on the planet who can compete with Kylian Mbappe," Lineker told the BBC.
"Mbappe is the French team. Why would you take the risk of him (Walker) getting injured, particularly in that position? I don't want to sound arrogant and that we are taking Senegal for granted, but why risk Walker?"
The moment Lineker added a 'but' in that sentence, everything else he added lost relevance. He would even quote tweet the BBC article on his views with: "No Brainer".
Lineker, of course, isn't the only one. Gary Neville told Sky Sports: "It looks like a collision course waiting to happen, doesn't it? Mbappe versus Walker." His former Manchester United and England defensive partner Rio Ferdinand said on his YouTube channel: "For me, Kyle Walker is the only defender on the planet right now that will stand there and go to Mbappe: 'Right, 1-v-1, let's have a race'." (READ MORE)