Latest Update
Love Island's Amber Davies confirms relationship with West End co-star Ben Joyce- Pro Teachs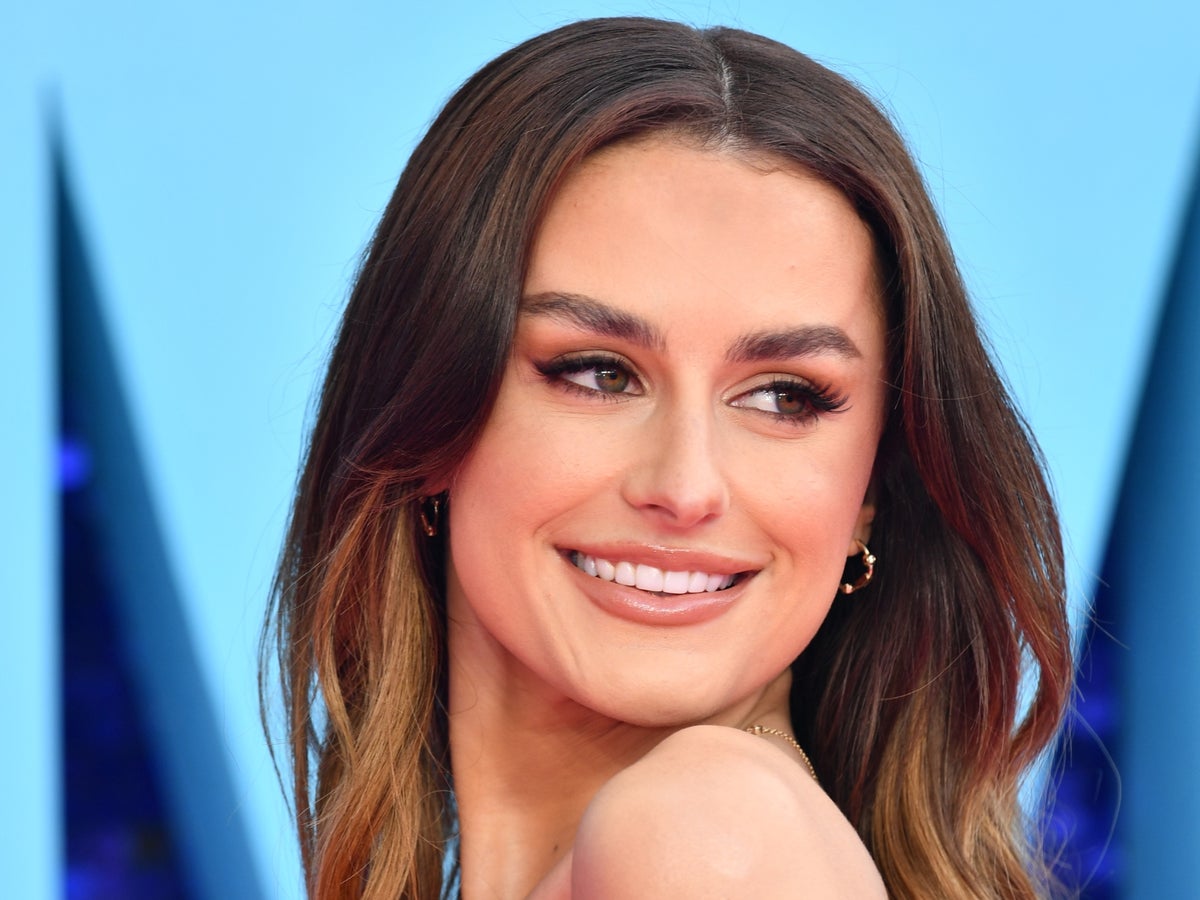 Amber Davies has confirmed that she is dating her West End co-star, Ben Joyce.
The former Love Island winner, who split the £50,000 cash prize with Kem Cetinay during the 2017 season of the reality series, has been starring alongside Joyce in Back To The Future: The Musical since July.
The confirmation that the pair is dating came just a week after Davies' split from boyfriend Nick Kyriaco was confirmed.
Davies and Kyriaco dated on and off for two years since 2020, but a source told The Sun last week that the pair had decided to call it quits for good a few weeks prior.
Speaking of her new relationship on Monday morning (17 October) on ITV's Lorraine, Davies said: "The plan was to be single for a while and then I accidentally fell in love with my co-star.
"Do you know what it is, he's just a ray of sunshine and he's so loved by everyone in the cast. He's lovely."
She continued: "He is an absolute powerhouse of a talent. He was in Jersey Boys, now he's playing Marty and he's one of the kindest, most caring people I've ever met."
Davies recently hinted at the burgeoning relationship after she posted a picture of the pair on Instagram three weeks ago.
Davies captioned the series of images with: "Marty McFly's + 1 for the evening."
The actor announced in July that she would be joining the cast of Back To The Future: The Musical playing the character of Lorraine Baines, the mother of protagonist Marty McFly.
In a post celebrating the appointment on 11 July, Davies wrote: "I am over the moon to be joining the West End cast of 'Back to the Future: The Musical' at the Adelphi.
"Lorraine Baines, I'm coming for you. Let the fun commence!"
Davies has previously starred in the Dolly Parton West End show, 9 to 5.